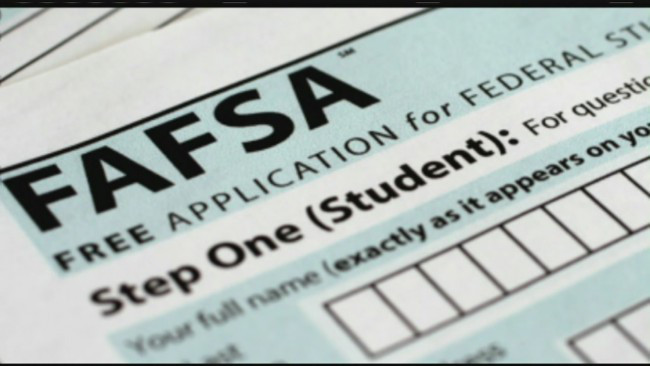 Program – AAA College Preparedness Series Part III: Filling out the FAFSA
November 9th, 2017 at 6pm
The Tiverton Public Library is proud to announce that it is partnering with AAA for a three-part College Preparedness Series. This three-part series will focus on different financial aspects of the college preparation process.
The third topic is Filling out the FAFSA on Thursday, November 9th, 2017 from 6-7pm at the Tiverton Public Library. In this presentation Chris Verleger, a AAA Student Lending Specialist, In this presentation we will discuss how FAFSA Line by Line works, the types of aid available, who should apply and how to apply. This will be a great presentation for college bound families of High school seniors and juniors. It is also helpful for students already attending college who need to better understand the types of aid available to them. Program is open to patrons of all ages. Third in a three-part series about College Preparedness.
Program is open to patrons of all ages. We encourage students and parents to attend together. Patrons are welcome to attend all three parts of the series or individual parts depending on what topics address their specific information needs. Please sign up for this special presentation at our Information Desk, calling the library at 401-625-6796, or emailing teens@tivertonlibrary.org .
"Financial Aid 101" (which was cancelled on September 19th) will be rescheduled at a yet to be determined date.